About Conor Mullarkey Hearing Care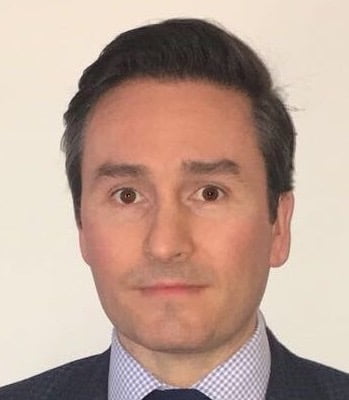 I have worn hearing aids since I was 7 years of age. This gives me a unique insight into the difficulties experienced by people who suffer hearing loss. My own hearing loss and my professional qualifications in Audiology provide me with the perfect skillset to advise and guide patients to attain the best hearing solution for their particular difficulties.
Because of this lifetime of experience, I have empathy rather than just sympathy. I understand the nuances of hearing loss, the social isolation, the fear and the reluctance and apprehension of taking the first step.
I have worn, tried, trusted, broken and repaired all the major manufacturers hearing aids for over 35 years. I have been working in Galway for over 15 years, testing patients and fitting hearing aids. Every day I wear hearing aids. They are a part of my life, as essential as the air I breathe. I could not survive without them, I am passionately interested in helping other people hear the world around them, improve their ability to communicate and live a more complete and joyful life.