In the canal hearing aid (ITC) With a discreet, glasses-friendly fit and external controls, the in-the-canal technology is a perfect choice to complement your lifestyle.
Features & Advantages
Custom made hearing aid requiring an impression of patient's ear canal.
Caters for mild, moderate, and severe hearing loss
Battery operated, size 312
Snug and comfortable fit
More external controls options available, volume control and directional microphones
Custom moulded to fit the unique contours of your ear
(ITC) In-the-Canal systems are available for all types of treatable hearing loss and can be customized with external control options to meet your adjustment needs.
This included Volume control and directional microphones.
In-the-Canal devices are easy to insert, easy to remove. They do not interfere with eyewear, hats, or other headwear as they fit entirely in the ear canal. The custom mould ensures the ITC follows the contours of your ear and is quite secure when on the move.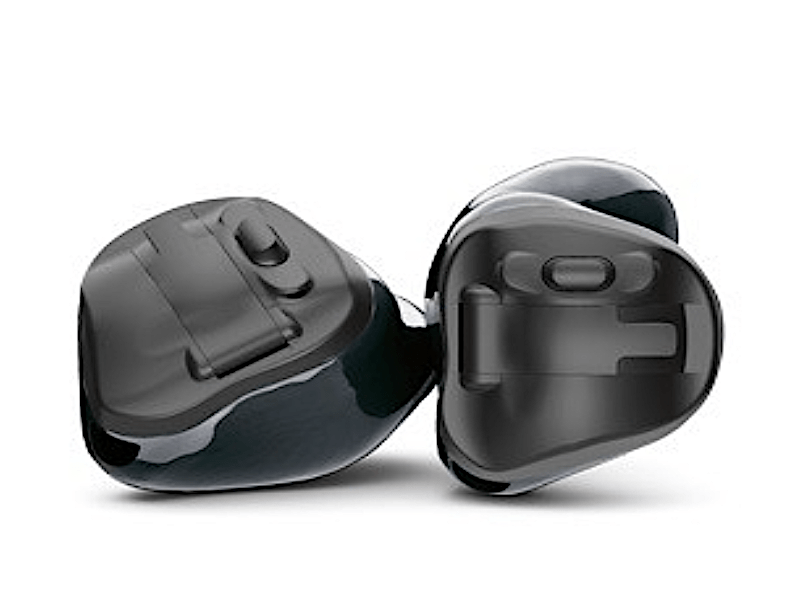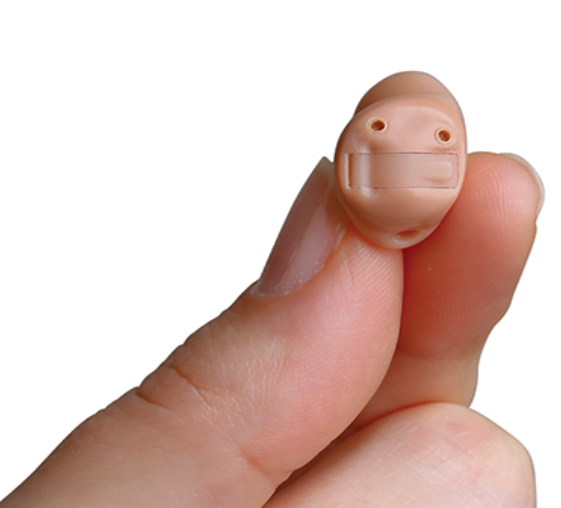 A Selection Of Hearing Aids To Suit All Needs & Requirements